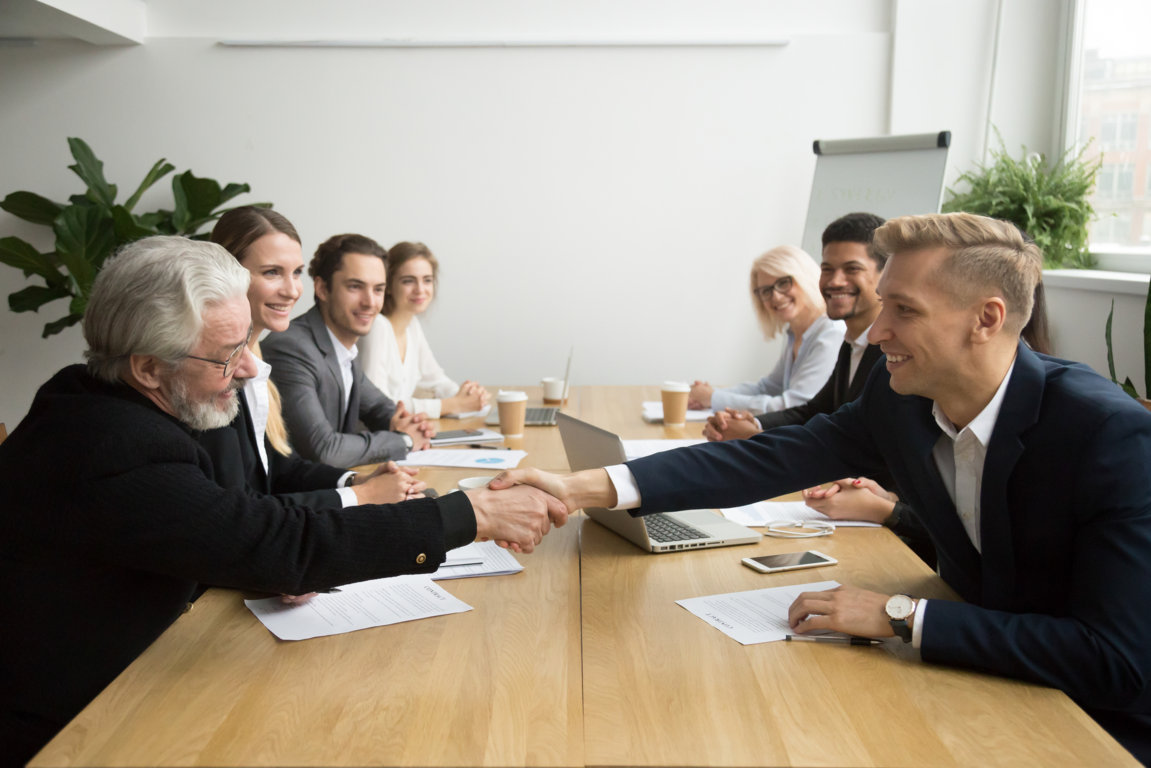 When you finally decide to sell your business, you seek help from someone experienced – someone who can navigate through the process and understands your concerns regarding the growth of your business. That is where Harbor Healthcare Consultants excels.
Our team skillfully listens to its client's needs, understands their business and completes the engagement on a timely basis. We are well qualified to make strong presentations on your behalf. It is our firm commitment to serve as the client's advocate in all phases of the transaction.

We are well aware that the process of selling your business is extremely complex, requiring knowledge of valuation, taxation, legal issues, timing, and prospective acquirers and, in many cases, is a very emotional issue. For this reason, we tap into the expertise of a multi-disciplinary group which offers the experience of pharmacists, attorneys, tax and accounting specialists. We are always available to assist you in the transitional stages and consider confidentiality a priority.

We have been very successful in obtaining maximum value for these businesses with careful consideration given to the effect of the transaction on the current employees. Harbor Healthcare Consultants is dedicated to helping its clients achieve their long-term personal and business goals.